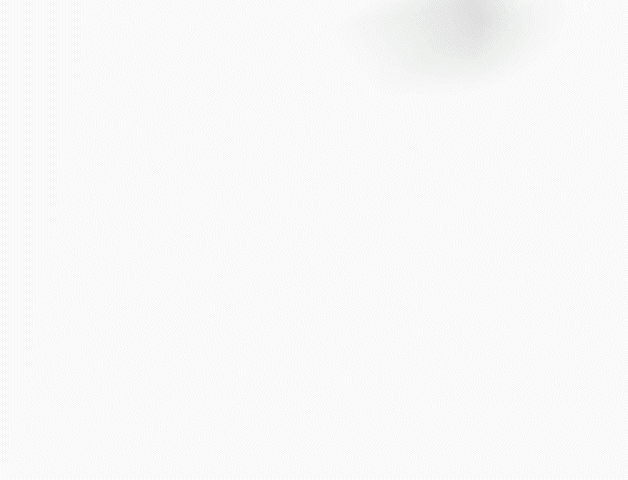 For 70 years, Mrs. T's has made happiness our business! It's always been our goal to bring families and friends together over delicious pierogies, and we couldn't be more excited to celebrate 70 wonderful years of mealtime memories with the people who make it all possible – you guys!
You already know our story – local boy comes back from the big city and builds a family business around his mother's beloved pierogy recipe (I would totally watch this movie) – we wanted to learn more about your story! So, we took to social media and asked a few questions about you and your family's favorite memories with Mrs. T's Pierogies. We received so many heartwarming stories that we just had to share a few of them here!
Check out these precious pierogy memories: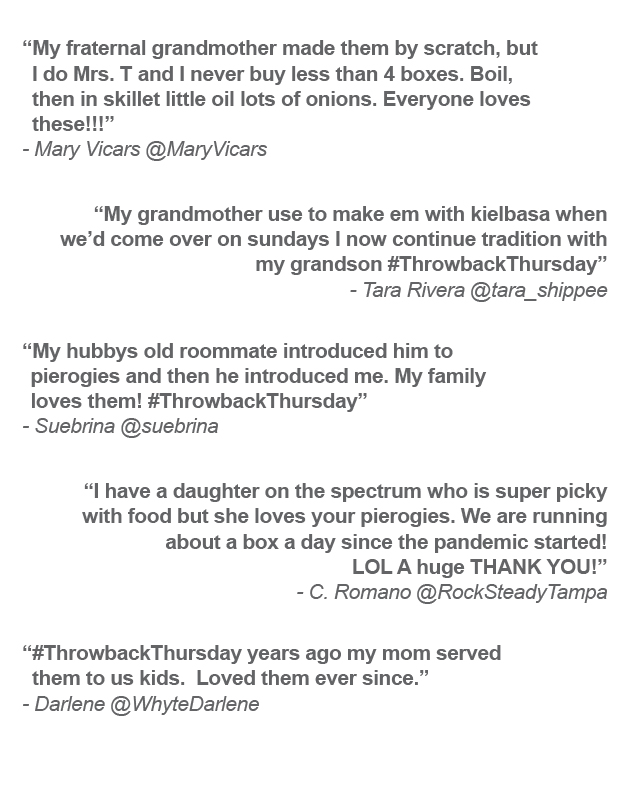 70 years is a long time to do anything! From starting out in a kitchen sharing pierogies with neighbors, to creating new flavors and recipes and sharing pierogies all across the country! We've traveled a long and joyful road to get to this point, and none of it would have been possible without all of you wonderful pierogy-loving people!
Whether you enjoy the classics, like Pierogies with Butter and Onions, are open to new and exciting ways to eat pierogies like Pierogy Mexican Street Corn, or enjoy adding pierogies to some familiar go-to recipes like the French Onion Pierogy Soup, we want to celebrate your passion for pierogies! In honor of our 70th anniversary, we're going to be giving away FOUR absolutely epic Pierogy Prize Packs stuffed with fun goodies that the whole family can enjoy together!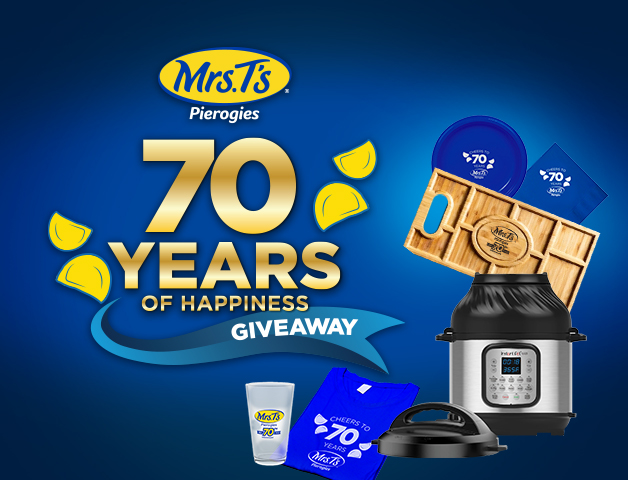 Each Pierogy Prize Pack comes fully loaded with a 1 YEAR SUPPLY OF PIEROGIES, Custom Charcuterie Board, Instant Pot Duo 11-in-1 Air Fryer and Electric Pressure Cooker Combo, and Custom Mrs. T's Party Pack.
Follow this link for your chance to win BIG!
And don't forget to share memories and moments with us on social media! We love hearing from you! @mrstspierogies
BACK TO BLOG