Summer and fall are the perfect time to visit your local farmers market. Everything is so fresh and delicious, plus supporting local farmers is a great way to get involved in your community!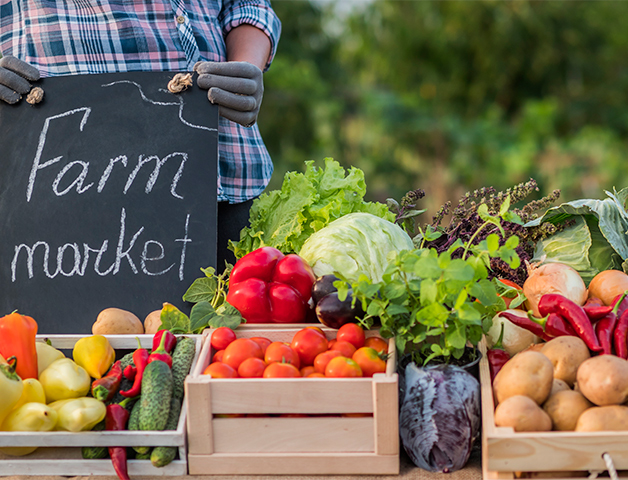 A farmers market usually operates on the weekends – making them a fun activity for the whole family! Walk through the local artisans and farmers' stalls to find beautiful local goods. Be sure to bring some cash and your own totes or re-useable grocery bags to transport all your fresh finds! Shop starting with produce and ending with meat and dairy. You may want to walk around so don't grab anything that needs to be refrigerated early on.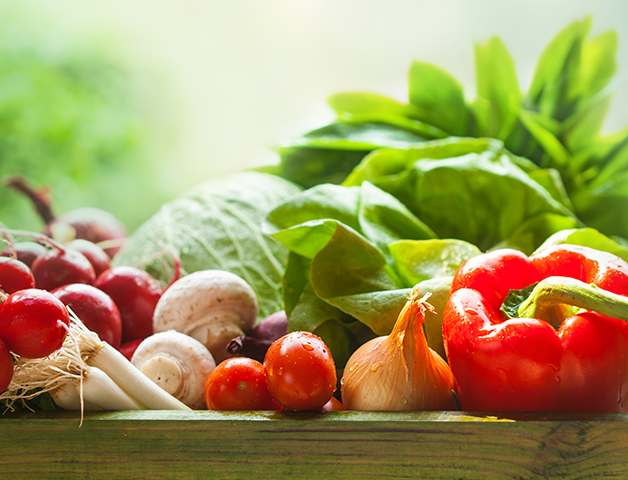 Pierogies and Vegetables
Some of Mrs. T's Pierogies recipes have that farm-to-table veggie vibe. So, everything you just bought at the farmers market can be used in these recipes! One of our favorites is the Garden Fresh Pierogy Primavera. This easy pasta dish tastes amazing and it's so simple to make. It only takes 15 minutes of prep and has a total cooking time of 35 minutes. This dish has lots of great seasonal veggies in it.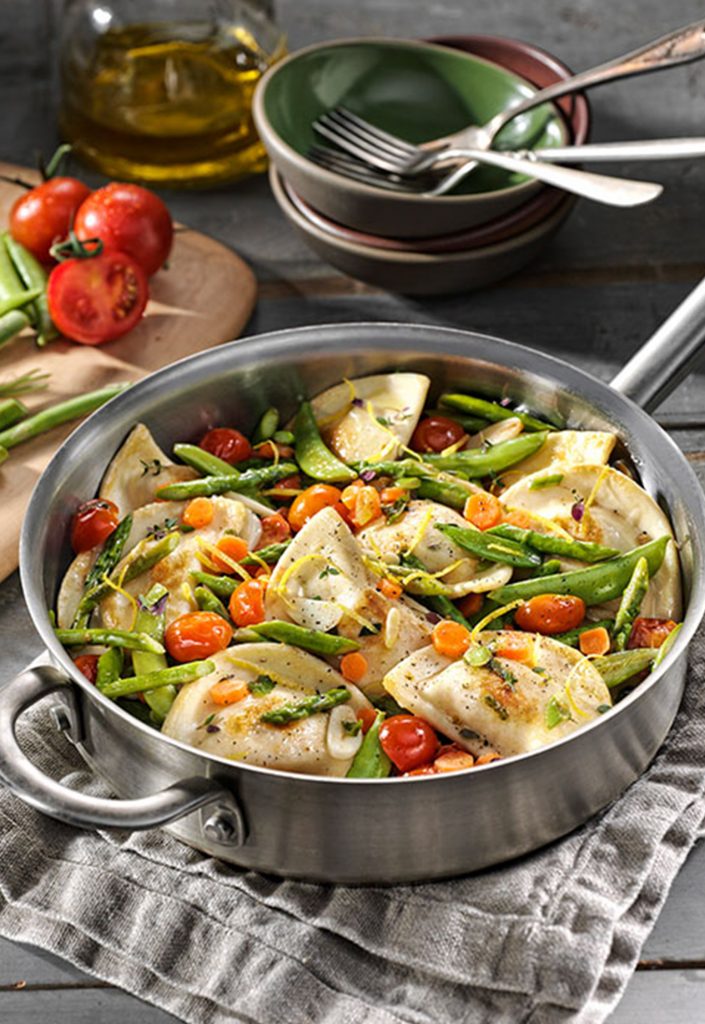 We used carrots, asparagus, and sugar snap peas. But the really great thing about this recipe is that you can add whatever veggies you like! Something looked extra tasty at the farmers market. Add it in! The kids really love broccoli. Add it in! It is a versatile dish with lots of room to get creative. Plus, it is made in one skillet which we can all appreciate!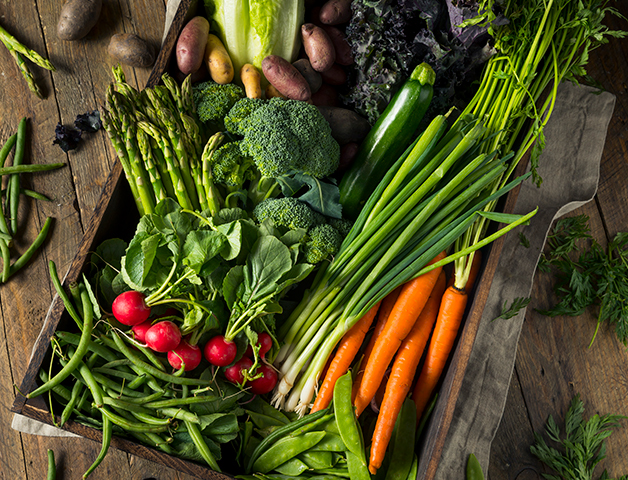 Pierogy Salad
Since we just got back from the farmers market with all that produce, it would be silly if we didn't build the perfect pierogy salad recipe! At Mrs. T's we love the Farmers Market Mini Pierogy Salad. This easy salad recipe is great for a sunny Sunday afternoon. Prep only takes 12 minutes and the whole thing can be assembled in under 20 minutes.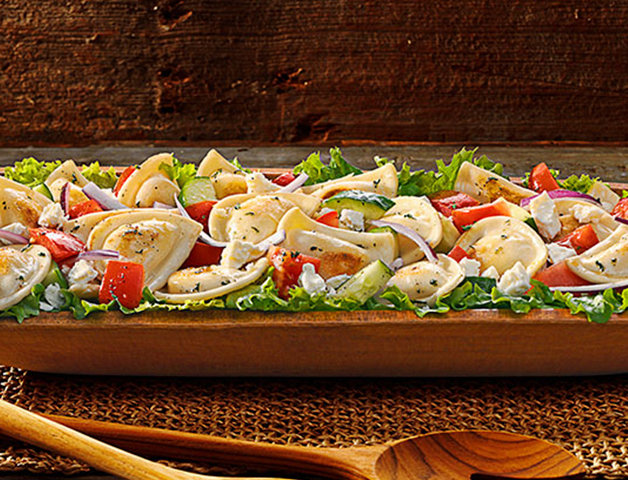 Mrs. T's Pierogies don't just accompany the fresh Mediterranean flavors, they enhance them. It is truly a salad with crave-ability. We used Mini Classic Cheddar Pierogies, but you can use whatever flavor you like!
A trip to the farmers market is such a fun way to get your produce. Everything is so flavorful, and you get a full range of options from produce to dairy and meat products, even bread and baked goods! Take the next weekend to enjoy a stroll through your local farmers market, you may love what you find there.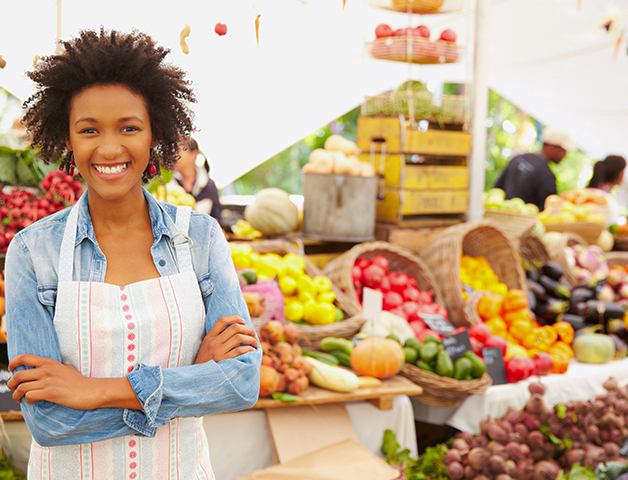 You know the drill! Tag us in socials if you decide to make one of these delicious recipes.
BACK TO BLOG