Attention, pierogy fans! We're celebrating National Pierogy Day–our favorite food holiday–in style on October 8th. This year has the delicious distinction of being the 15th anniversary of this special occasion — and you better believe Mrs. T's Pierogies is pulling out all the stops.  
 We can't wait to celebrate this special day that honors these pasta pockets stuffed with the stuff you love—so we created three special recipes that you can enjoy on National Pierogy and all fall long.  
 CHEESY ZUCCHINI & PIEROGY BAKE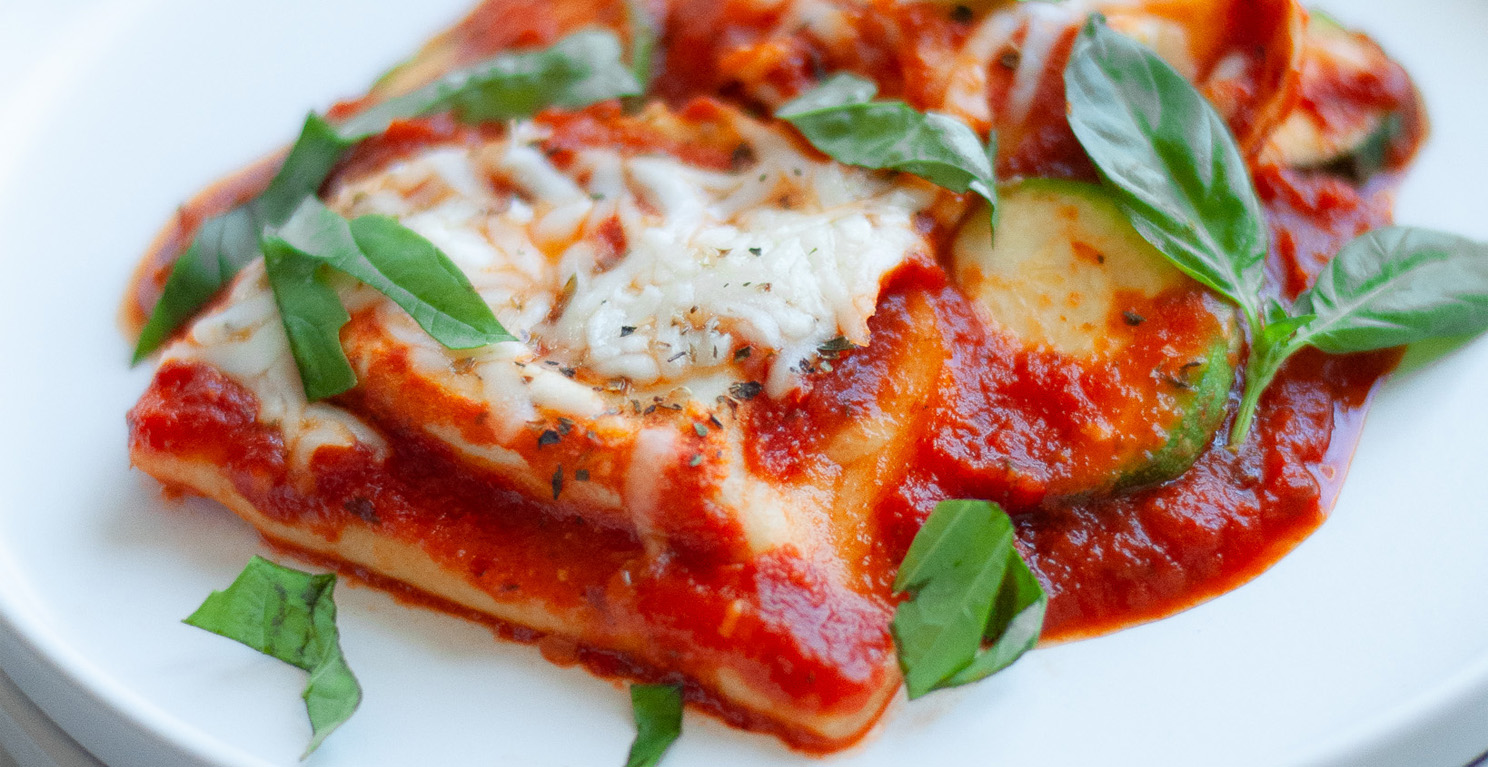 Go ahead and call it the new flavor of fall. We call it . . . The Cheesy Zucchini & Pierogy Bake, and it uses Mrs. T's Pierogy Full Size Garlic & Parmesan Pierogies. Incorporating a blend of mozzarella or Italian cheeses, fresh zucchini, tangy marinara sauce, and a dash of Italian seasoning in all the right places, this savory, spicy snack is a guaranteed crowd-pleaser from the first bite to the last.  
 ROASTED SWEET POTATO BROWN BUTTER PIEROGIES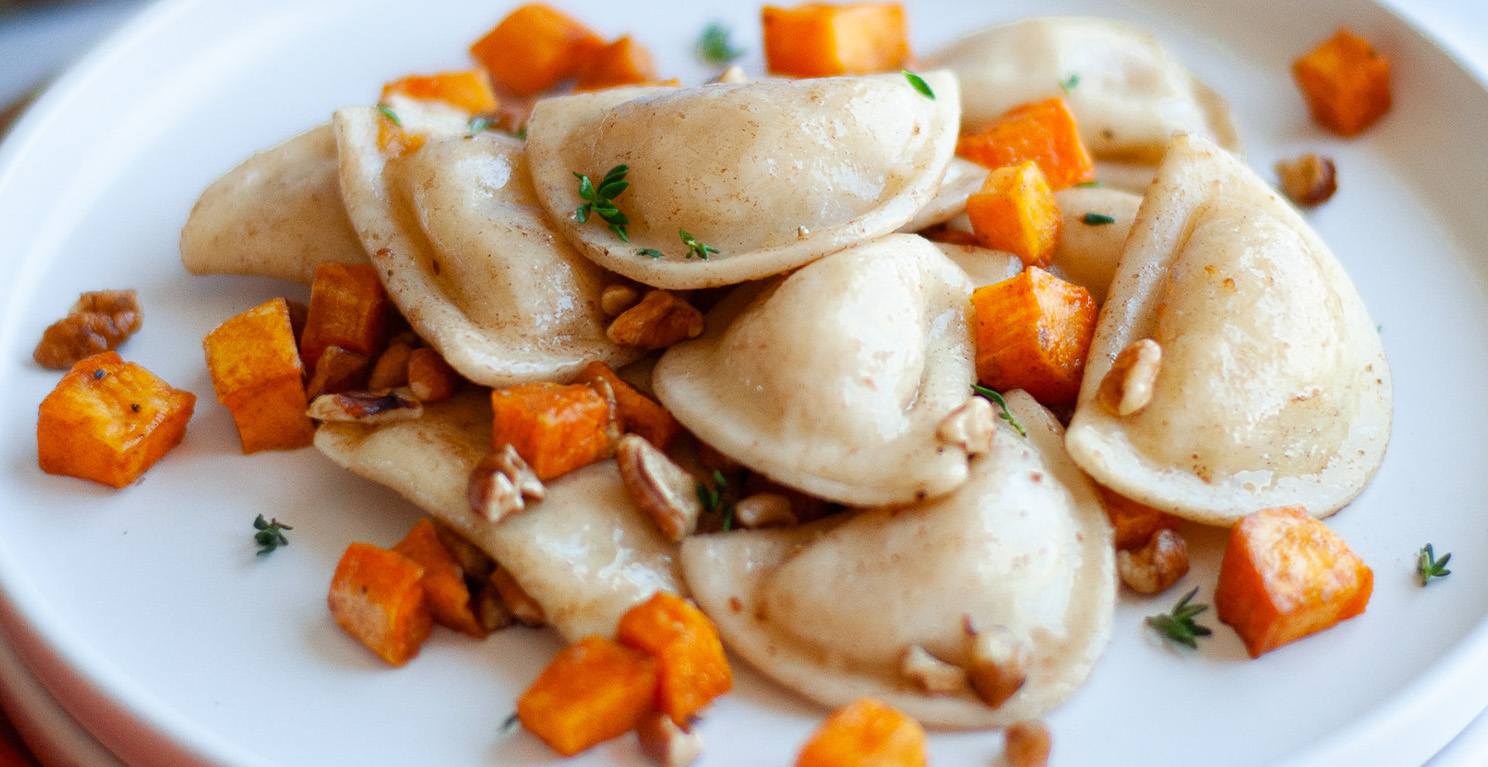 Sweet potato cubes drizzled in olive oil. Crunchy pecans. Fresh thyme. These Roasted Sweet Potato Brown Butter Pierogies have a lot of deliciousness going on—and it all comes together for a thoroughly tasty treat that makes the perfect appetizer or entrée. The one-two punch of lightly browned butter and Mrs. T's Mini Classic Cheddar Pierogies culminate in a dish that's as filling as it is flavorful. Go for it. 
 CINNAMON-SUGAR PIEROGIES WITH PUMPKIN PIE DIP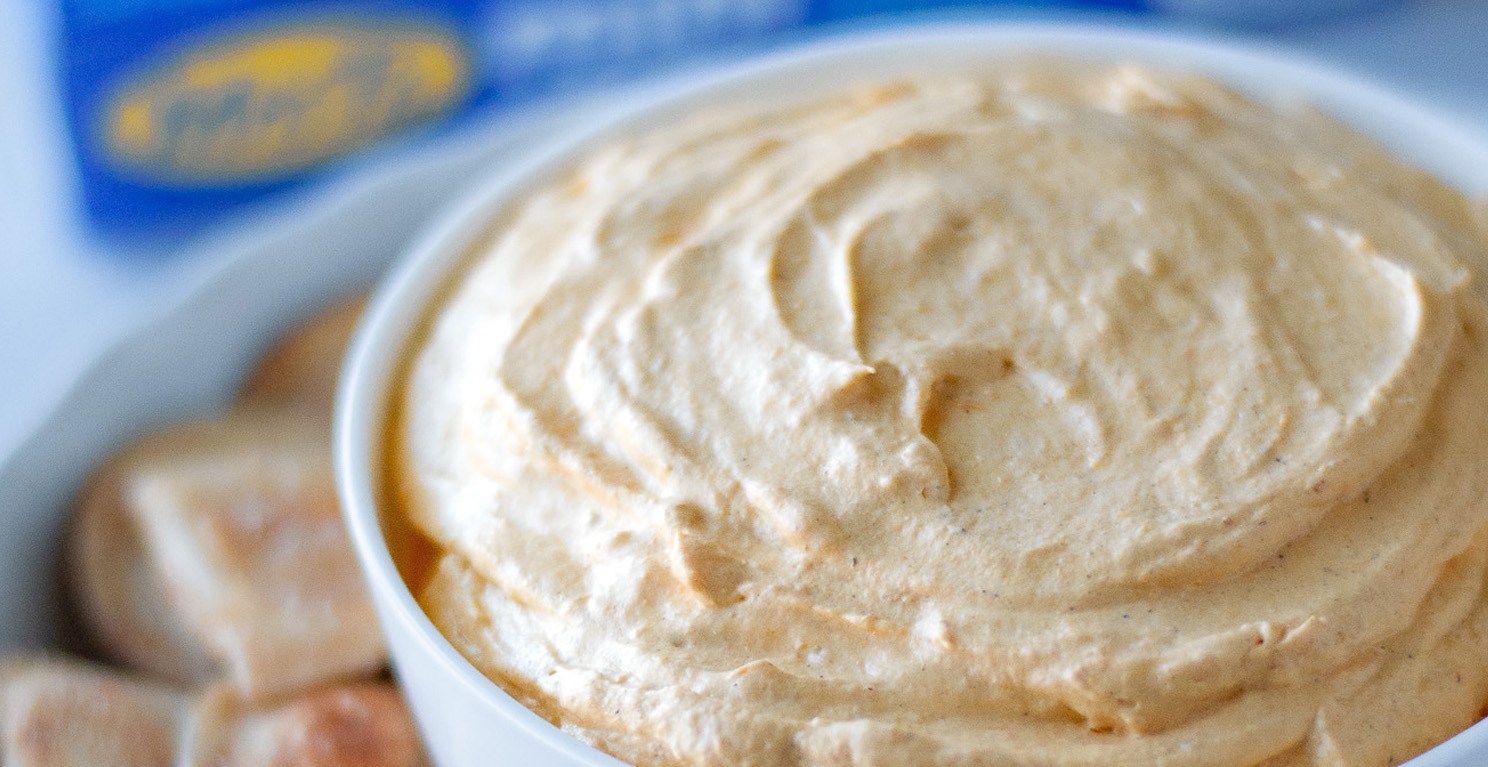 It's the dessert they'll never see coming—and then they'll be clambering for seconds, thirds, and fourths. These Cinnamon-Sugar Pierogies with Pumpkin Pie Dip put an unexpected twist on the ultimate fall classic, throwing Mrs. T's Classic Cheddar Pierogies into the mix to create a sweet and savory surprise that's out of this world. A wholly unique treat destined to become a new family fave! 
 Fans can keep an eye on @mrstspierogies on Instagram, where we'll be dropping some limited-edition merch EVERY SINGLE DAY until October 8th!  Celebrate in style with pierogy-themed hats, bracelets, travel mugs and more.   
BACK TO BLOG