Every Thanksgiving, the heat is on…and it's up to you to whip up tons of appetizers, side dishes and desserts that will turn the meal into a delicious feast for your family and friends. Whether you're looking for easy apps to prep at the last minute, sides that even the pickiest eaters will love, or desserts that pleasantly surprise, look no further. These dishes each use Mrs. T's Pierogies in creative ways to ensure you have a few unexpected (and tasty!) treats included in your Thanksgiving spread. 
AWESOME APPETIZERS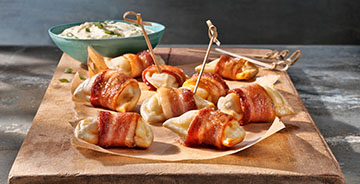 Everyone expects stuffing and mashed potatoes on Thanksgiving, and that's part of what makes these Bacon Wrapped Mini Pierogies such a welcome surprise. Mrs. T's Cheddar Seasoned with Bacon Mini Pierogies are used by wrapping each in tender strips of bacon and generously coating them in brown sugar, culminating in the ultimate sweet/savory combo. A perfect way to savor the holiday spirit—and it only takes 32 minutes to prepare and serve!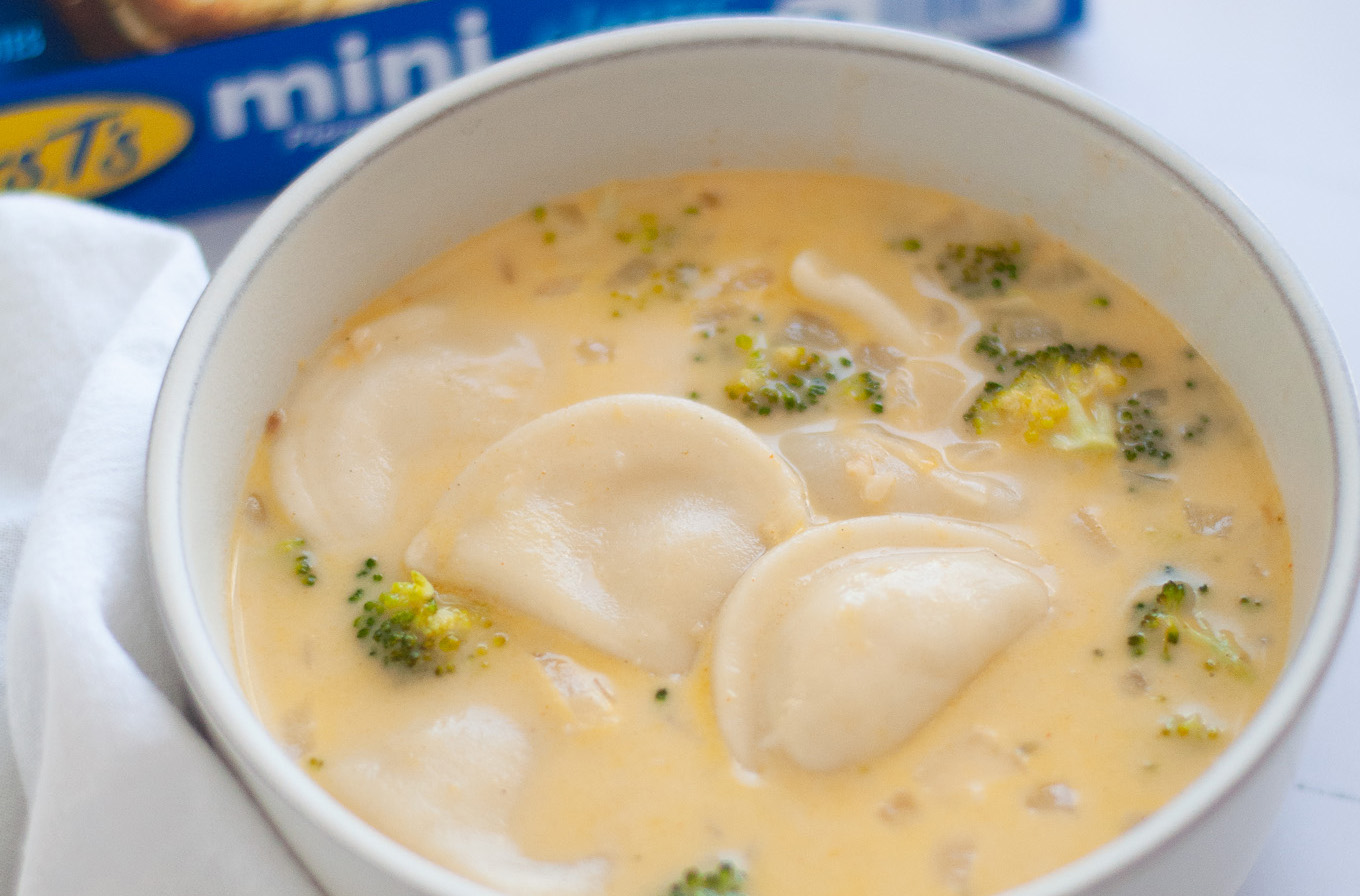 Souped-up soup, anyone? The classic flavor of Broccoli and Cheddar Soup gets a modern-day upgrade thanks to the addition of Mrs. T's Mini Classic Cheddar Pierogies. This richly comforting soup perfectly embodies the warm n' cozy essence of the season. Equal parts creamy and cheesy, every lovin' spoonful provides a perfect mix of onion, garlic and spices, adding depth and deliciousness. Guests are sure to be super-thankful for every savory slurp.  
SENSATIONAL SIDES
 Roasted Sweet Potatoes Brown Butter Pierogies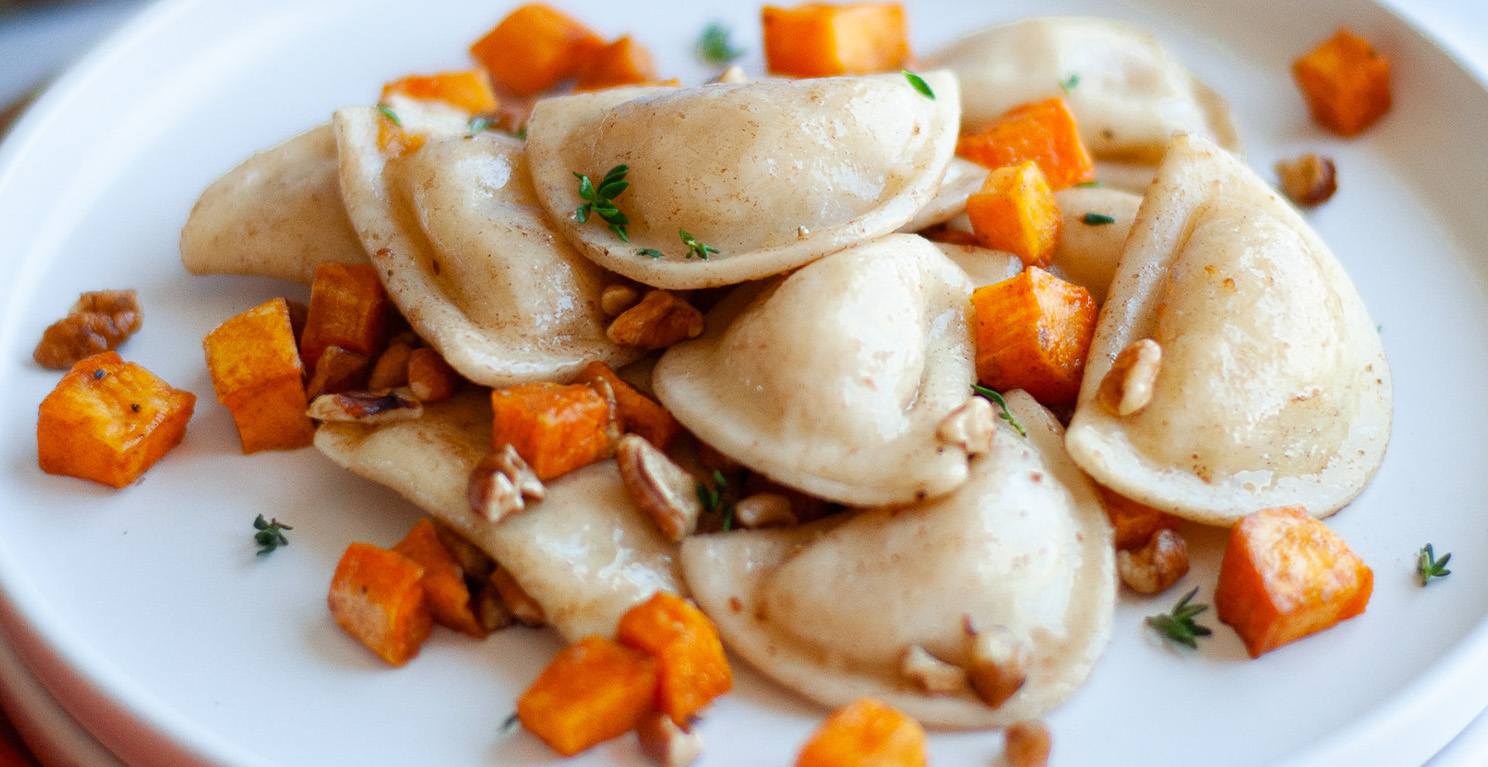 Sweet potatoes are a tried-and-true Thanksgiving staple, but combining them with Mrs. T's Mini Classic Cheddar Pierogies takes this dish to a whole other level. Topped with pecans and browned butter spritzed with a zesty hint of lemon juice, this side dish offers a mouthwatering mix of unexpected flavors that work together brilliantly. Don't be surprised if crispy, golden-brown pierogies with sweet potatoes becomes a beloved tradition in your home—on Thanksgiving and beyond. 
 Butternut Squash Pierogy Casserole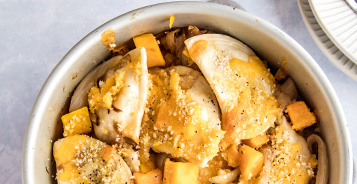 Easy to make and simply delicious, this Butternut Squash Pierogy Casserole is a welcome addition to any Thanksgiving spread. Perfect for busy moms, the dish melds Mrs. T's Four Cheese Medley Pierogies with cheddar cheese, onions, butternut squash, onions, garlic and breadcrumbs, culminating in a side dish that's as tasty as it is satisfying. Did we mention it can be prepped and served in a little less than an hour? #WinWin  
DECADENT DESSERTS
 Cinnamon-Sugar Pierogies with Pumpkin Pie Dip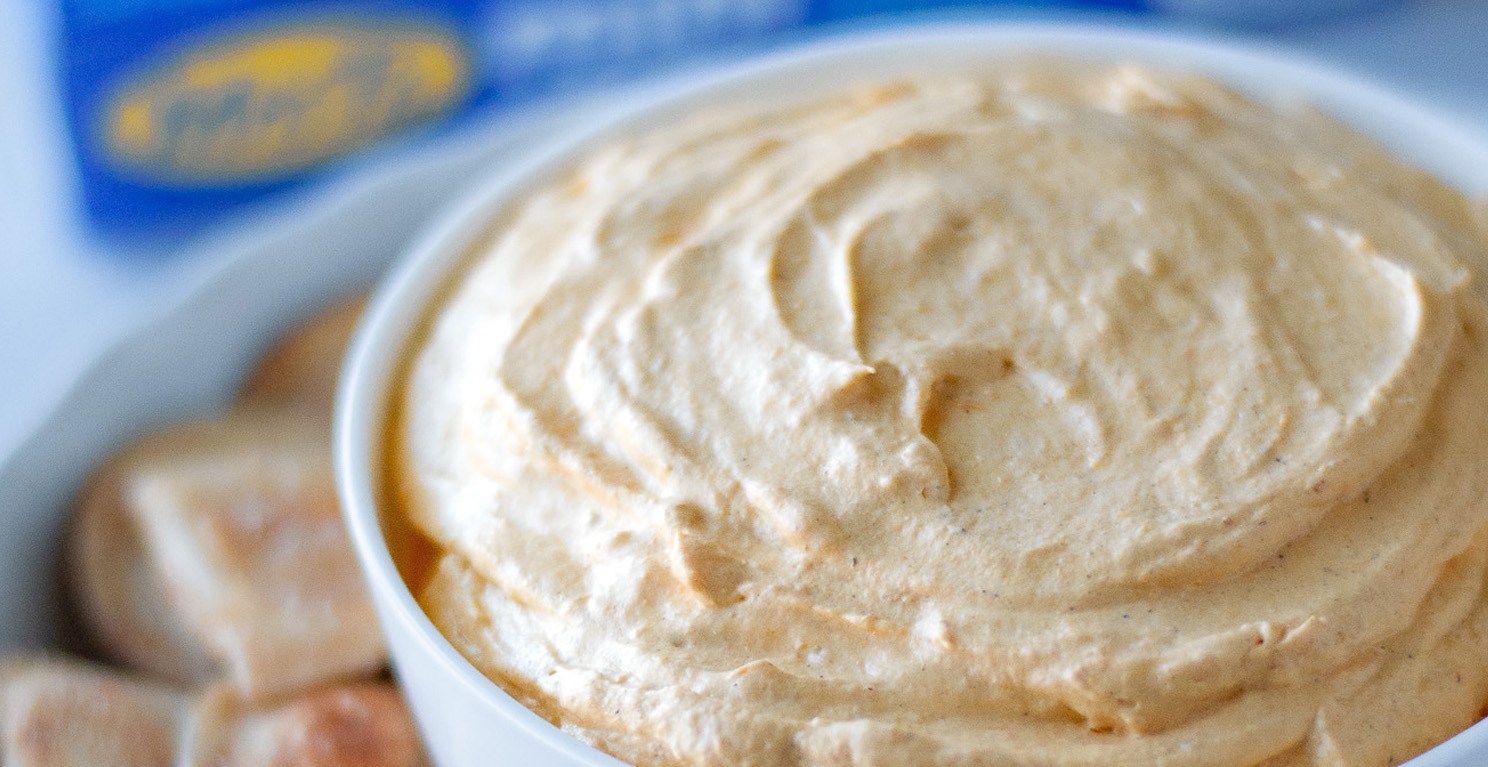 Even if you've tried pumpkin pie, pumpkin-spice lattes, pumpkin cheesecake and pumpkin cream cheese, we can guarantee that you've never experienced pumpkin quite like this before. Mrs. T's Classic Cheddar Pierogies are generously sprinkled with cinnamon and sugar, then paired with yummy pumpkin pie dip perfect for the season. A little bit sweet and a little bit savory, it's a wholly unexpected Thanksgiving dessert that's destined to be devoured.  
 Air Fried Minis with Homemade Apple Pie Dip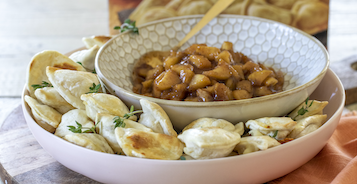 These Air Fried Mini Pierogies with Homemade Apple Pie Dip are a snap to make and a pleasure to serve. Mrs. T's Mini Classic Cheddar Pierogies are lightly dusted in cinnamon and served alongside a homemade apple pie dip. The result? An unbelievably tasty dessert that your family is going to love. 
BACK TO BLOG