National Pierogy Day 2020
Let's face it – if there was ever a food to put a smile on people's faces it's a pierogy! (Just turn it upside down… it looks just like a smile.)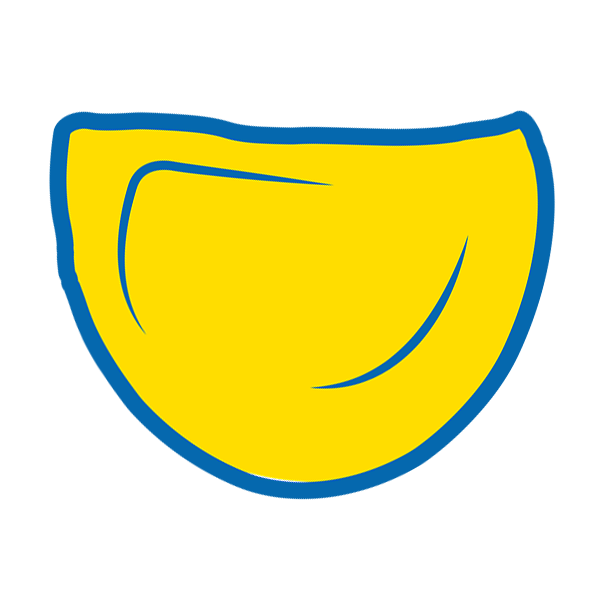 The team at Mrs. T's and our family of pierogy lovers know that this is worth celebrating!!!
So, on October 8, 2008, National Pierogy Day became an official holiday. It recognizes the day that Ted Twardzik Sr., founder of Mrs. T's Pierogies, sold the very first pierogy to his local grocery store in Shenandoah, PA.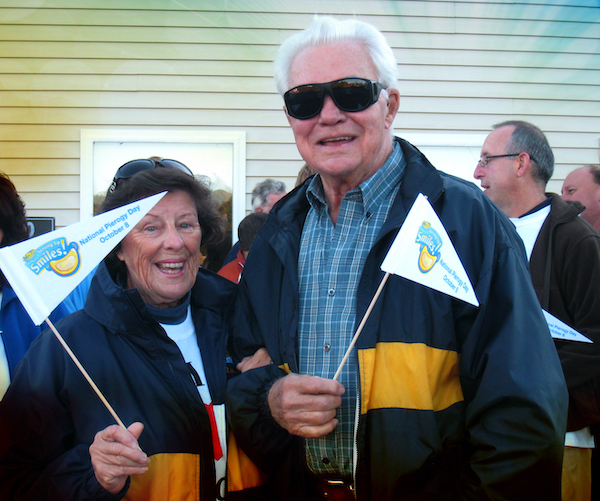 Ever since that first pierogy sale sixty-eight years ago, Mrs. T's has become the largest producer of frozen pierogies, making more than 554,000,000 pierogies. That's a lot of creamy potato pockets! Let's take a look at what 554,000,000 would look like.
It's enough pierogies to:
Cover 836 football fields, including the end zones!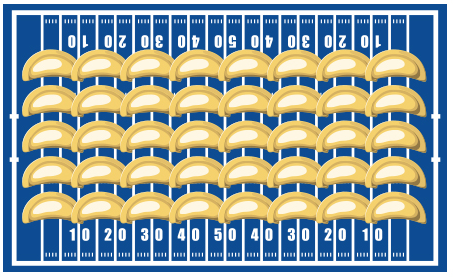 Cross the United States more than eight times at its widest point (which totals 27,000 miles).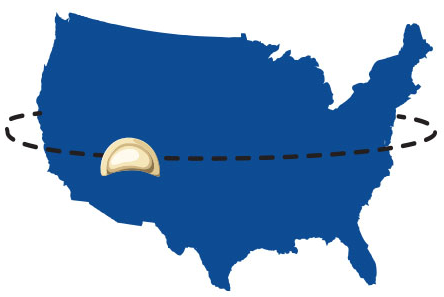 Circle the globe 1.1 times around the equator (29,159 miles).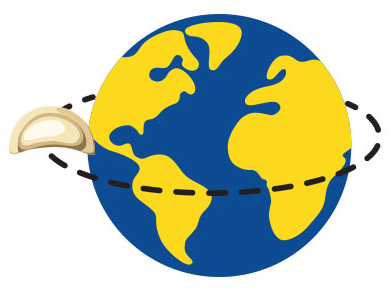 Stretch for about 238,330 miles. That's 11.6% of the journey to the moon!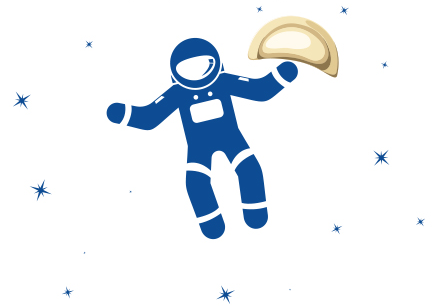 Weigh the same as about 11,000 Volkswagen Beetles (38,545,255 lbs).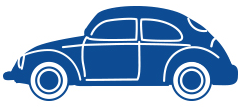 WOW!!! That is a LOT of pierogies!
Pierogies have been a beloved comfort food by so many for so long.  The origin and spelling of pierogies has been debated for decades.  Whether it's pierogi, pirogy or pierohy, originated by the Polish, Ukranians, Slovaks or Russians, October 8th is a day to celebrate all the pierogies in all the places!!
Pierogy lovers can be found everywhere and each one celebrates this day differently.
Just like there are many spellings, there are more than enough ways to prepare, share and enjoy these pockets of deliciousness. Whether you love Bacon Wrapped Mini Pierogies, Southwestern Pierogy Skins, or Classic Pierogies with Butter and Onion — there's no wrong way to eat pierogies. (So, tell us… what's YOUR favorite way to eat Mrs. T's Pierogies? Show us how you're celebrating by sharing your favorite recipe on social and tagging us @mrstspierogies.)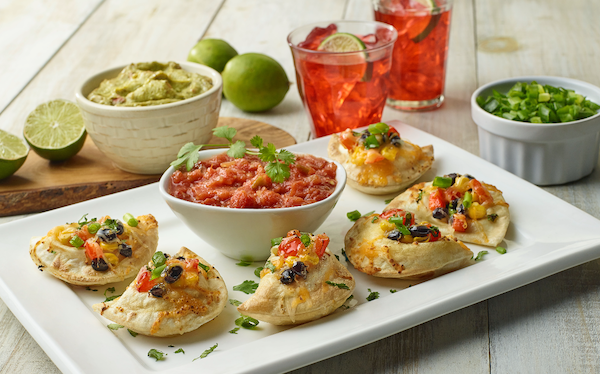 Win Free Pierogies!
Did we tell you this year marks the 12th anniversary of National Pierogy Day? We are SO excited here at Mrs. T's we are giving you the chance to win FREE Pierogies!
From October 8 – 30 you can participate in a Vote to Win Giveaway. CLICK HERE to vote for your favorite Mrs. T's recipe and earn a chance to win great prizes!
Happy National Pierogy Day from our team at Mrs. T's Pierogies!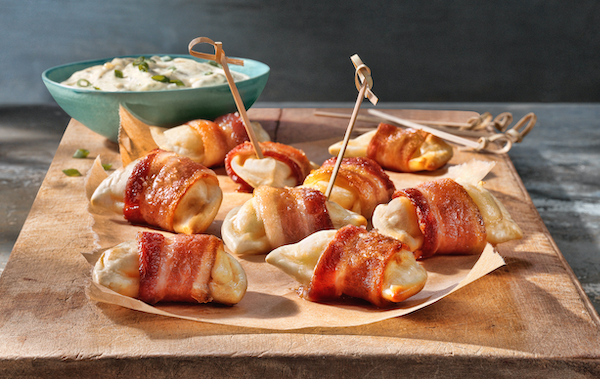 BACK TO BLOG